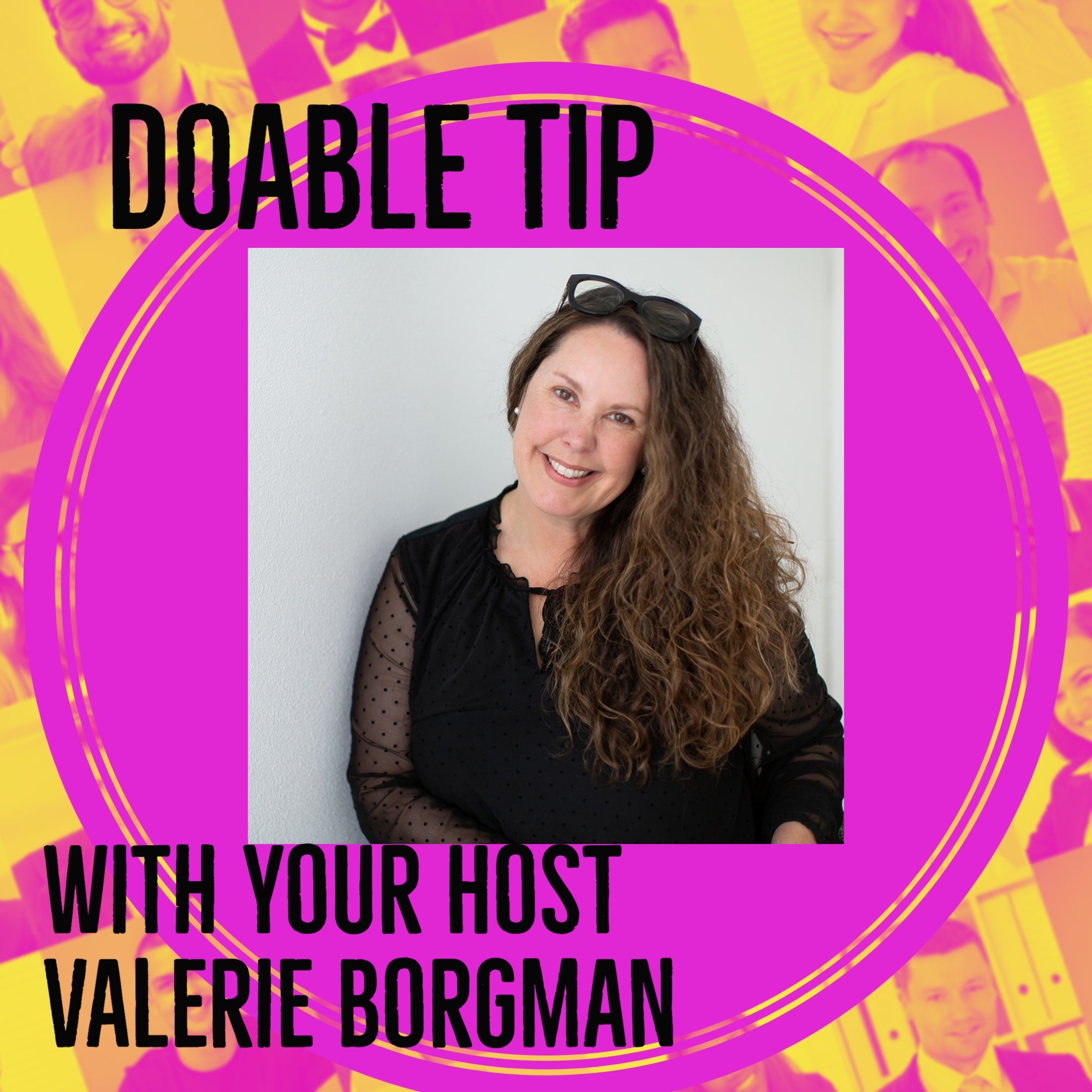 Sometimes you want all the details and sometimes you just want the bullet points...well this week is a bullet point kindof episode! We're taking a look back at the past year's most popular doable tip episodes featuring the professionals and their number one doable tip! Check out our Doable Download for a link to each full length episode featured.
CLICK HERE for our DOABLE DOWNLOAD with FULL SHOW NOTES
Would you like to share your story and be a guest on our show? 
Email us at familytalk@desperatelyseekingseniorliving.com
www.desperatelyseekingseniorliving.com
Play Now